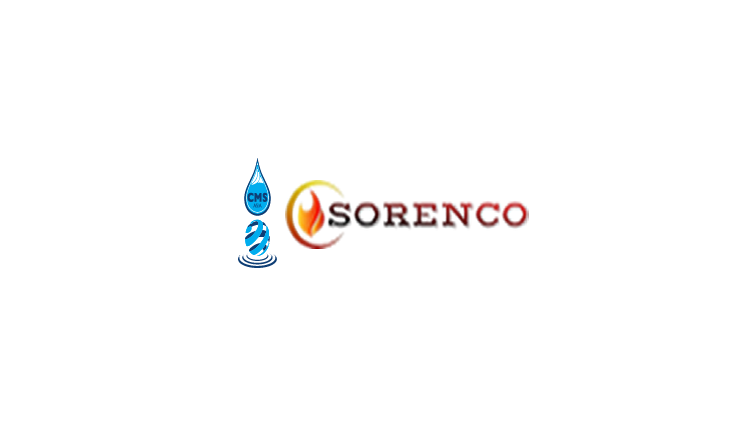 ANNOUNCEMENT
CMS Singapore are proud to announce a joint Partnership Agreement between
SORENCO

Iran and CMS Singapore.
The joint partnership will provide manpower and completion management services to various project throughout Iran in Offshore and Onshore locations.
CMS

: Is a leading Singaporean company established to cater the needs of a more user oriented and cost effective Completion Management System and also a company which specializes on Project Execution, Fabrication Completion and Commissioning Solutions.
SORENCO

: Is one of Iran's renowned companies in the field of engineering, procurement, construction, commissioning, operation maintenance and overhaul facilities for oil, gas, petrochemical, Power plant and new energy industries.
CMS

welcome's

SORENCO

Iran in establishing this joint cooperation agreement.
Sazeh Omran Rahyaft Energy Novin Iran with its principle office Tehran, Iran  thereafter called the  "SORENCO"
CMS Singapore registered company Reg: 200802887N organized and existing under the laws of Singapore